The experts have it that some trends are never really out of fashion. The assumption is incredibly true when it comes to the shag cut, or as the stylists have it these days - a wolf cut. Haven't you heard about the increasing popularity of edgy wolf cut hair? Then, you've missed the recent news, that's for sure!
The mentioned cut was a pure style icon back in the 70s and this year it's made a revolutionary comeback with an interesting twist to it. Read on to find more!
What is Wolf Cut Hair?
No matter the trendiness of the wolf haircut, you should know what the wolfcut actually means. To put it simply, this style is what has come out of the unholy union of a mullet and a shag. There's no better explanation.
Just as with the mentioned retro styles, the wolf cut has many layers and adds definitive volume to the style. However, when you compare it to other layered cuts, there is little blending involved, and each layer is as choppy as it can possibly be.
Another determining feature of the haircut is the shorter front and longer back. Due to such a distinctive mixture of different styles, this cut is usually described as messy, edgy, and rebellious.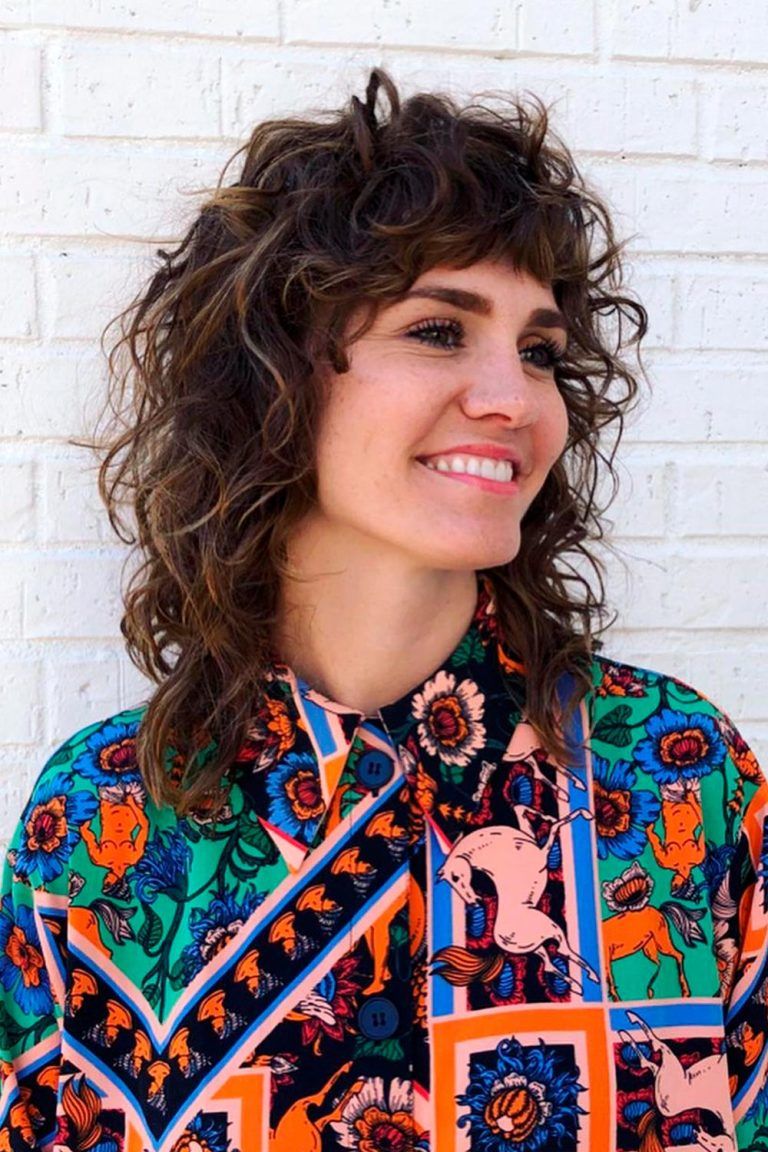 Credit photo: instagram.com/soraverly
Is a Wolf Cut and a Mullet the Same Thing?
To cut a long story short – these are two different styles. When you learn how to cut a wolf haircut, you will realize the difference between the two. The layering that a wolf cut female features is more even when compared to a mullet. So, the cut has more resemblance to shag at this point. Besides, curtain or blunt bangs are almost always part of the look. In case you don't know – most mullets don't contain those.
How to Get a Wolf Haircut?
Should you be intrigued by a wolf cut hairstyle, you may decide to get there straight away, and with the current situation – it may not be that easy to book an appointment at the salon. However, the professionals advise it to wait it out and leave it to the experts if you want to sport an inspiring wolf cut hair female image.
It takes a lot of movement to be added to the hairstyle to create a true wolf cut, and unless you are not a trained hairstylist, it may be a bit challenging to succeed with the task at home. However, you can save the image from our list that inspires you most and replicate it when you spot an opportunity in your master's schedule.
How To Style A Wolf Haircut?
When it comes to how to style a wolf cut – sky is the limit. Whether it is a short wolf cut or a long one that you sport, you can adapt it to any texture since there is no one-for-all alternative.
Those of you with curly manes may need to only work some hair product in to enhance the waves, and the well-cut style will do the rest. At the same time, ladies with straight locks may want to work a little with a curling iron or go for a blowout to introduce the texture that grants the wolf cut its definition. In either case, you won't have to spend hours in front of the mirrors since the cut belongs to the range of low-maintenance looks.
Inspiring Wolf Haircut Ideas To Test
So, what is the best wolf cut mullet you can test this season? The answer may be slightly more complex than you think since it depends on your needs and preferences. However, what we can offer is a push in the right direction in the form of timeless looks for all textures and lengths!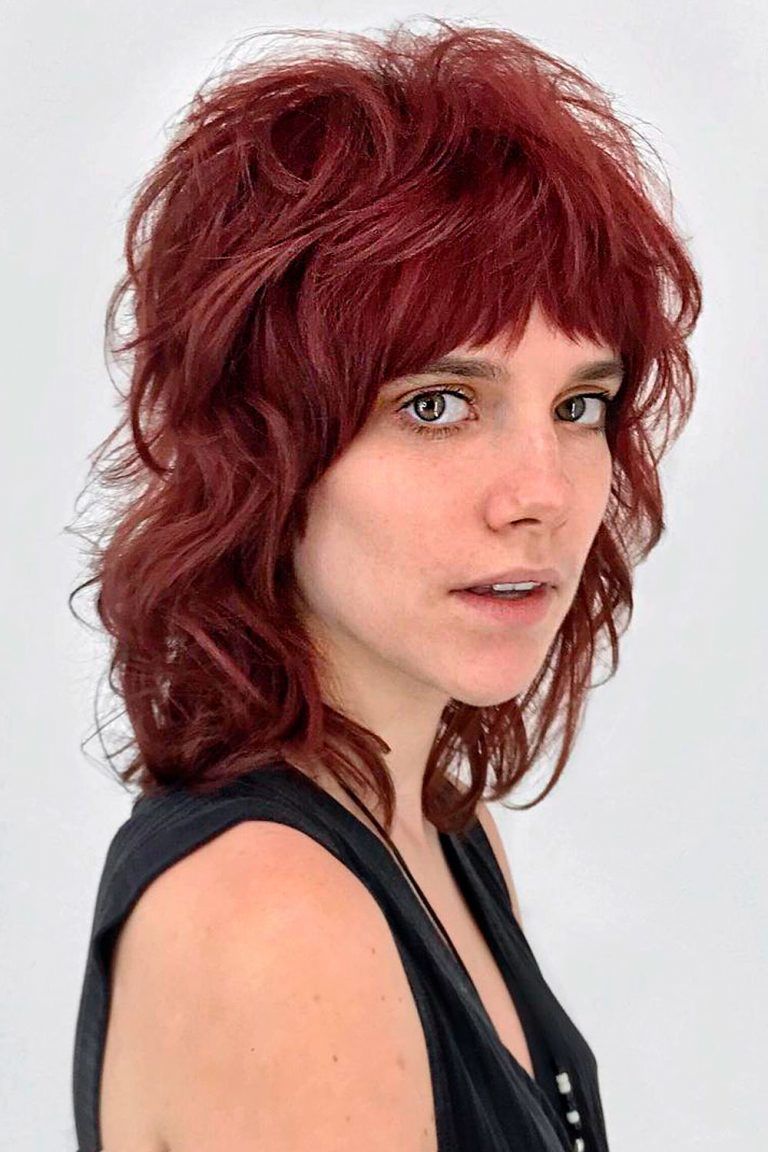 Credit photo: instagram.com/brianhickman1
Traditional wolf cut of comfy length and vibrant shade. What can be better for a rebellious and daring soul in search of fashionable adventures!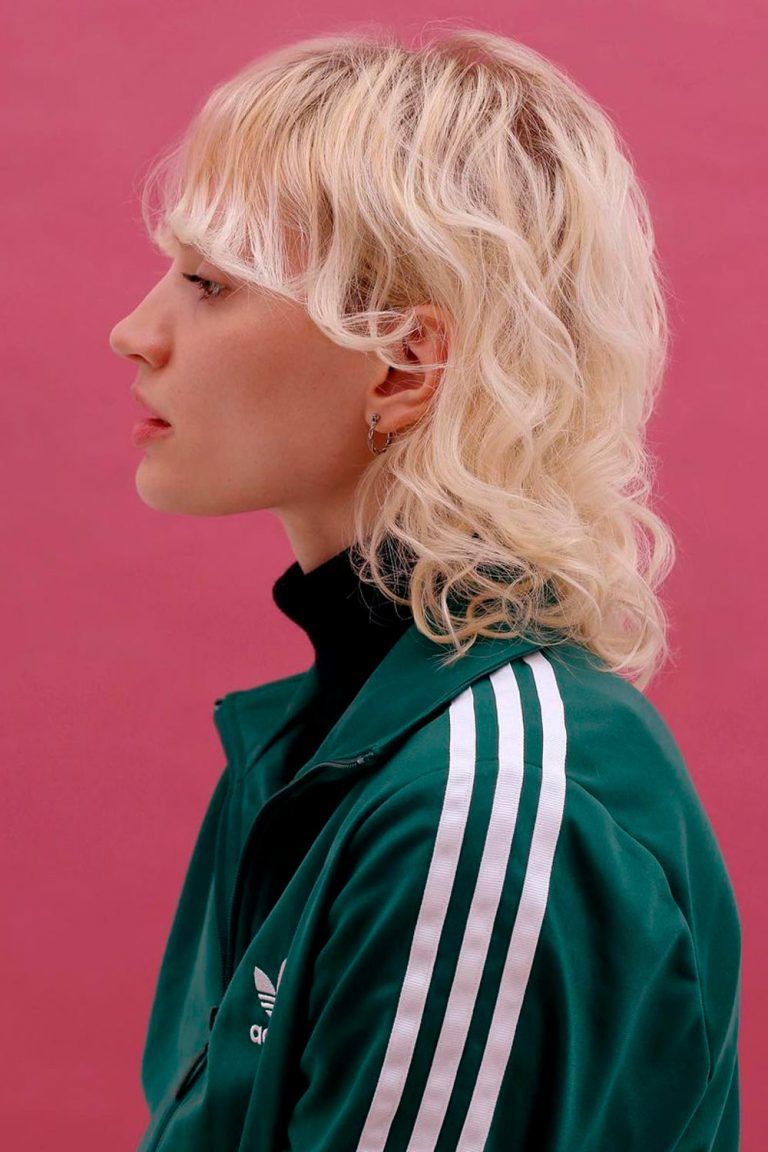 Credit photo: instagram.com/brianhickman1
There is something incredibly authentic about a wolf cut curly hair. Even those of you with the finest hair can show off the style impeccably.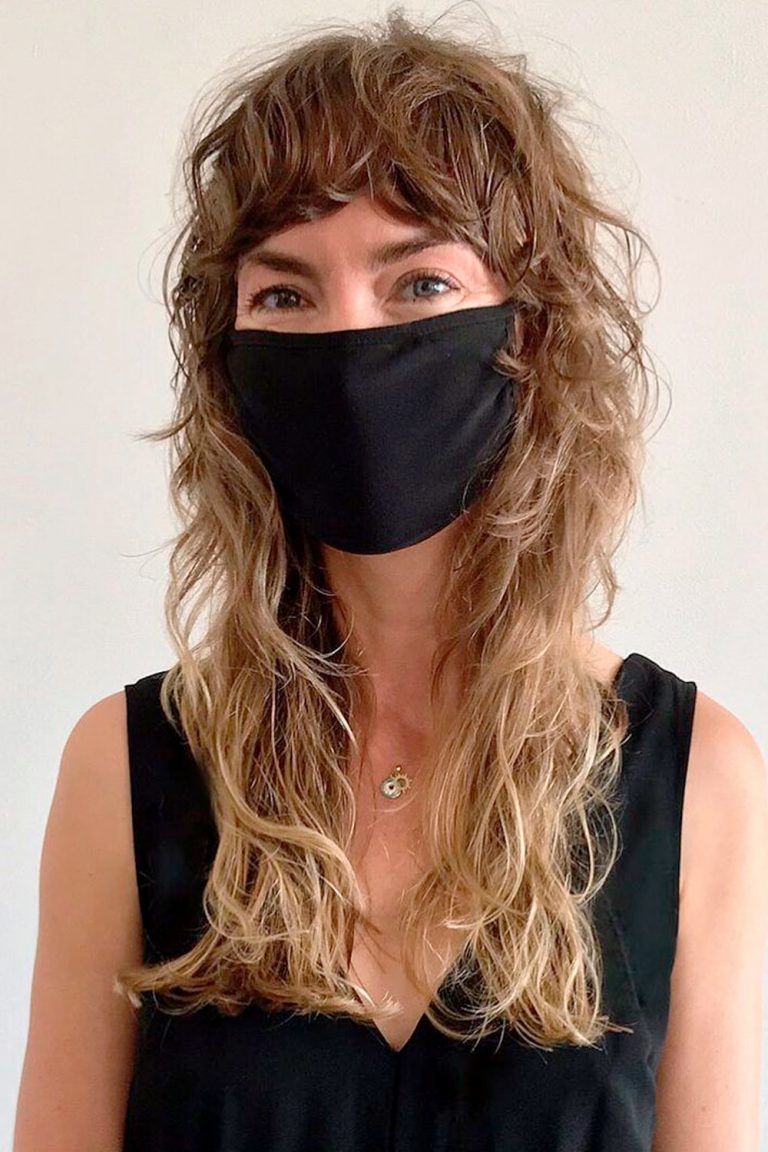 Credit photo: instagram.com/brianhickman1
This long shag haircut looks deep and well defined, all due to the proper mixture of layers and skillfully applied highlights.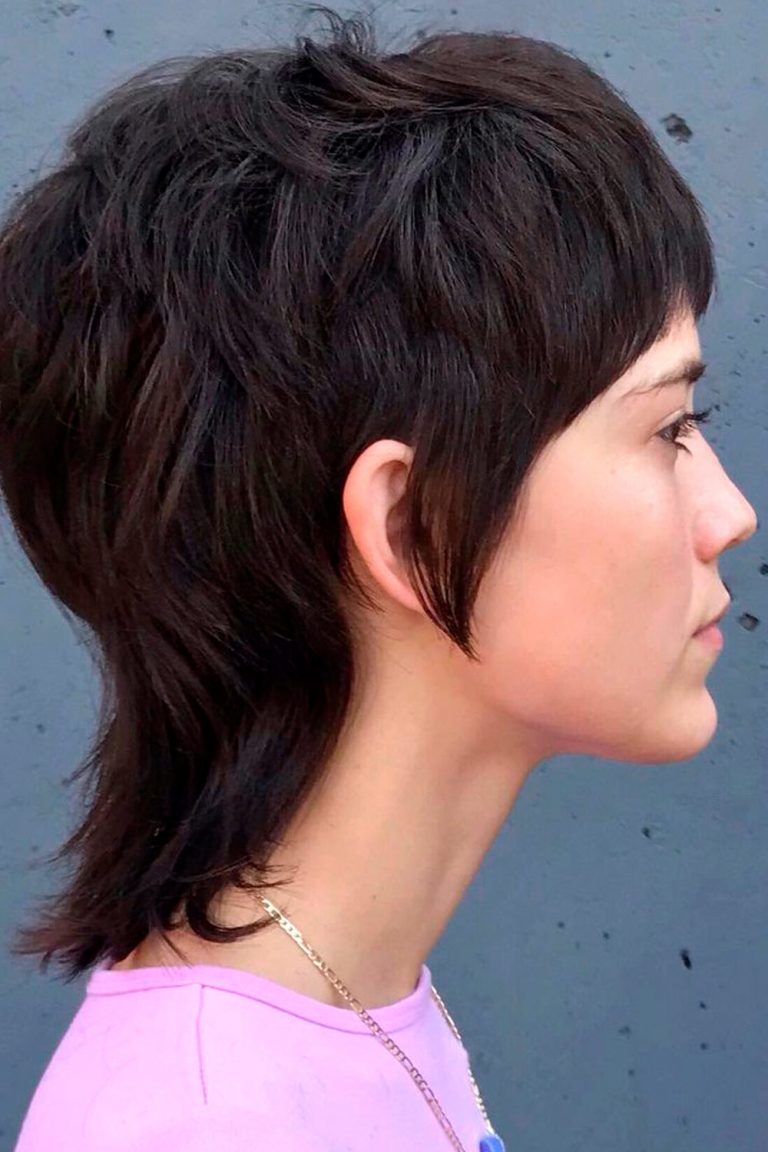 Credit photo: instagram.com/brianhickman1
If the mullet doesn't seem to let go of you just yet, try a milt alteration and see how you like it. After all, there is always a chance to go back to your favorite style, isn't there?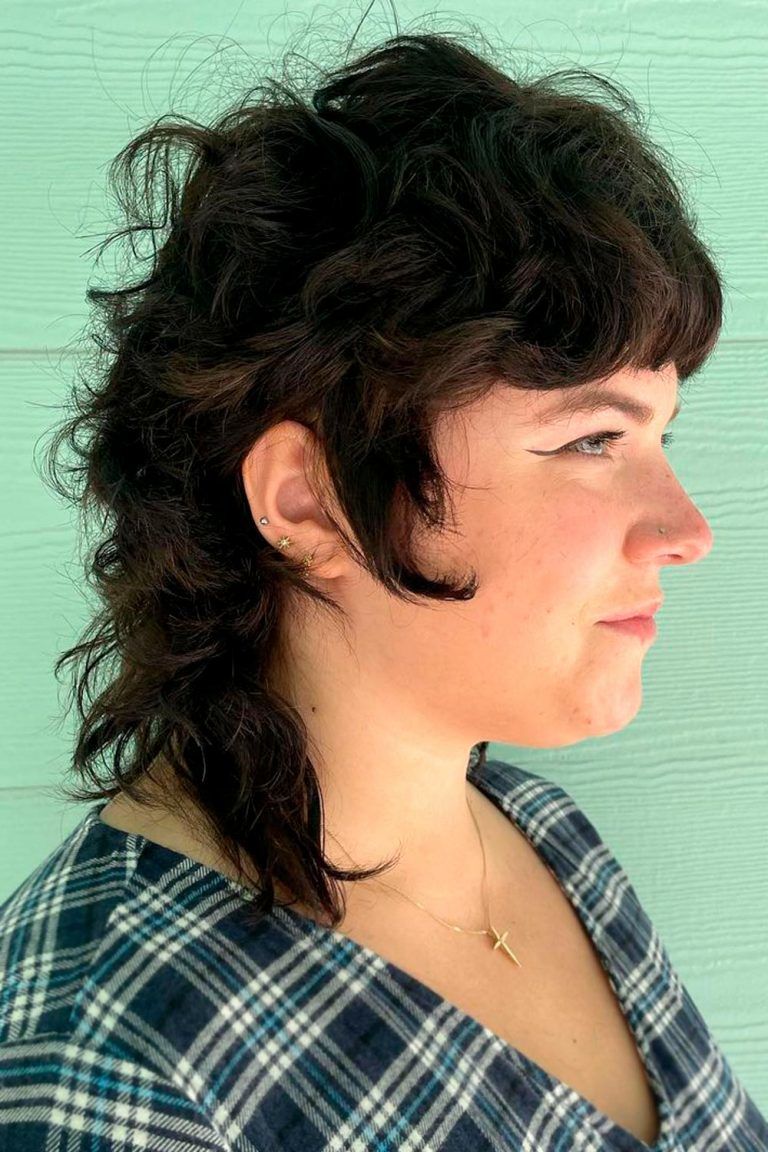 Credit photo: instagram.com/caithelle_hair
A short shag haircut is filled with an easy-going and cheerful flair that no one can let go unnoticed. It does not matter texture or face shape is you are born to spread your energy and good vibes.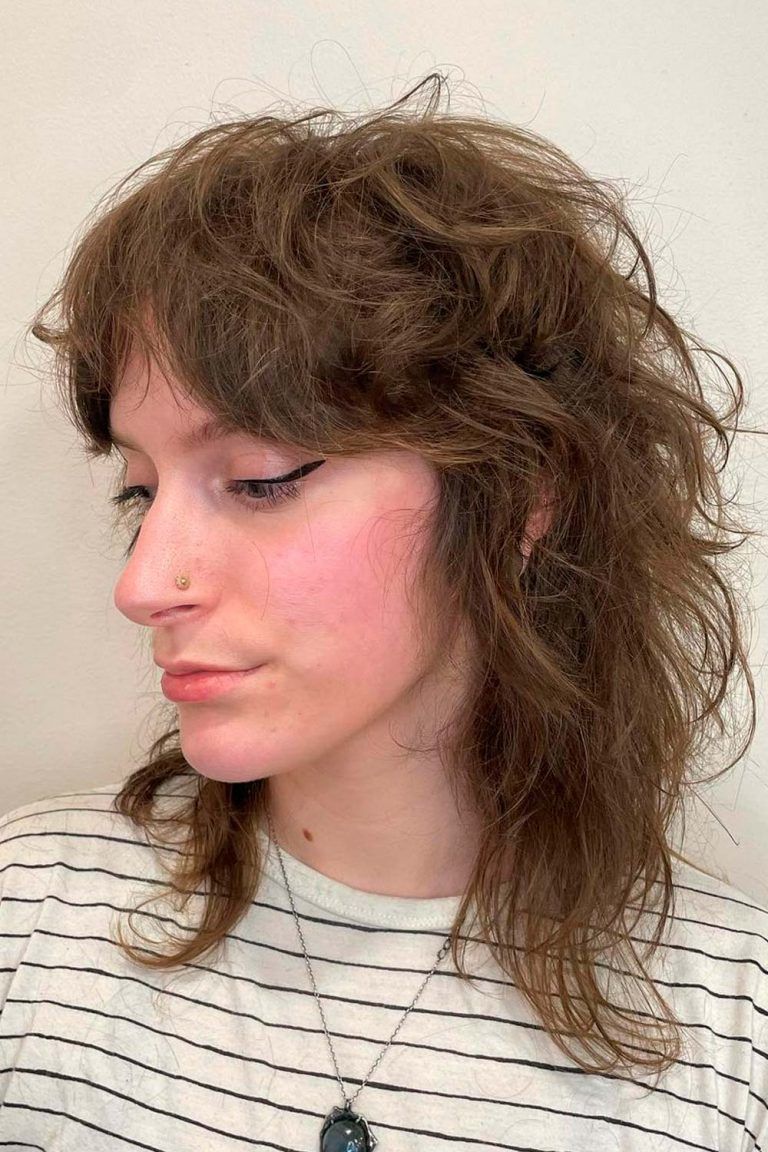 Credit photo: instagram.com/caithelle_hair
Ladies with fine short hair, you can rejoice! Trendy wolf cut is in style not, and you should make the most of it. Add a little teasing during the styling process, and you will love the result.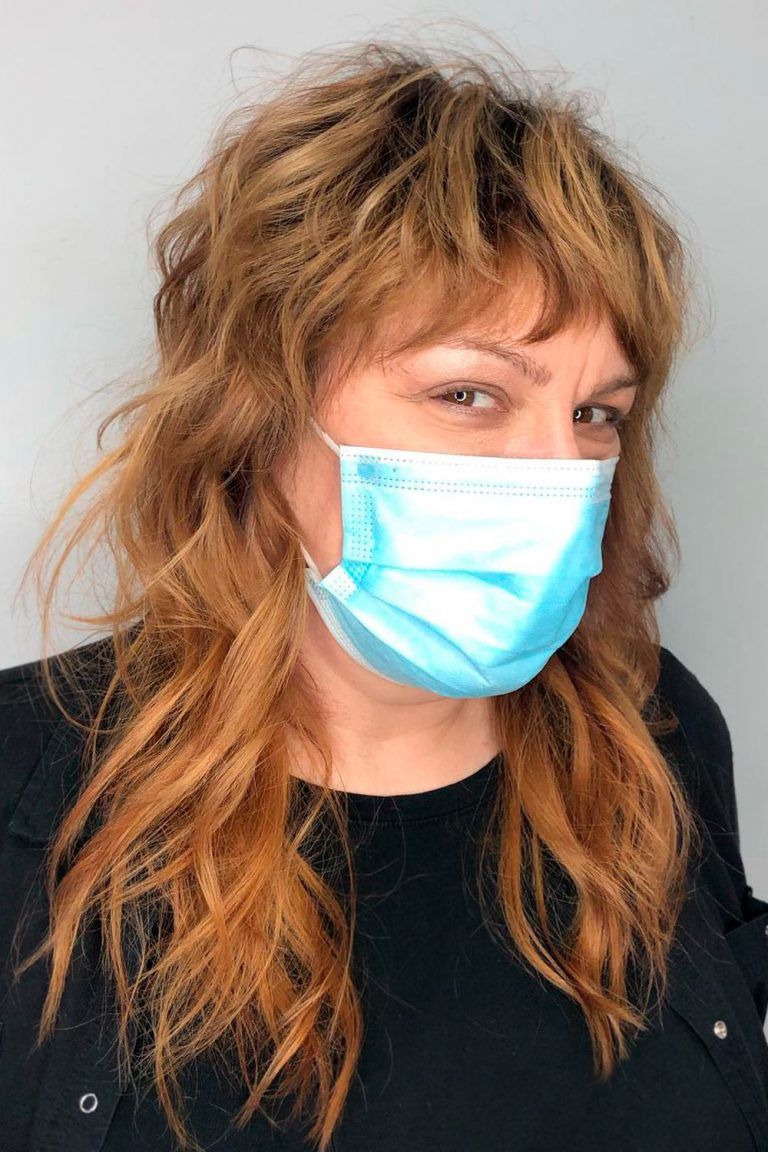 Credit photo: instagram.com/caithelle_hair
Going all-in with a well-shaped wolf cut may be slightly overwhelming for some of you, and that is understandable. However, taking a step at the time and going easy on the layering will grant you a barely-there wolf feel that will change your image nonetheless.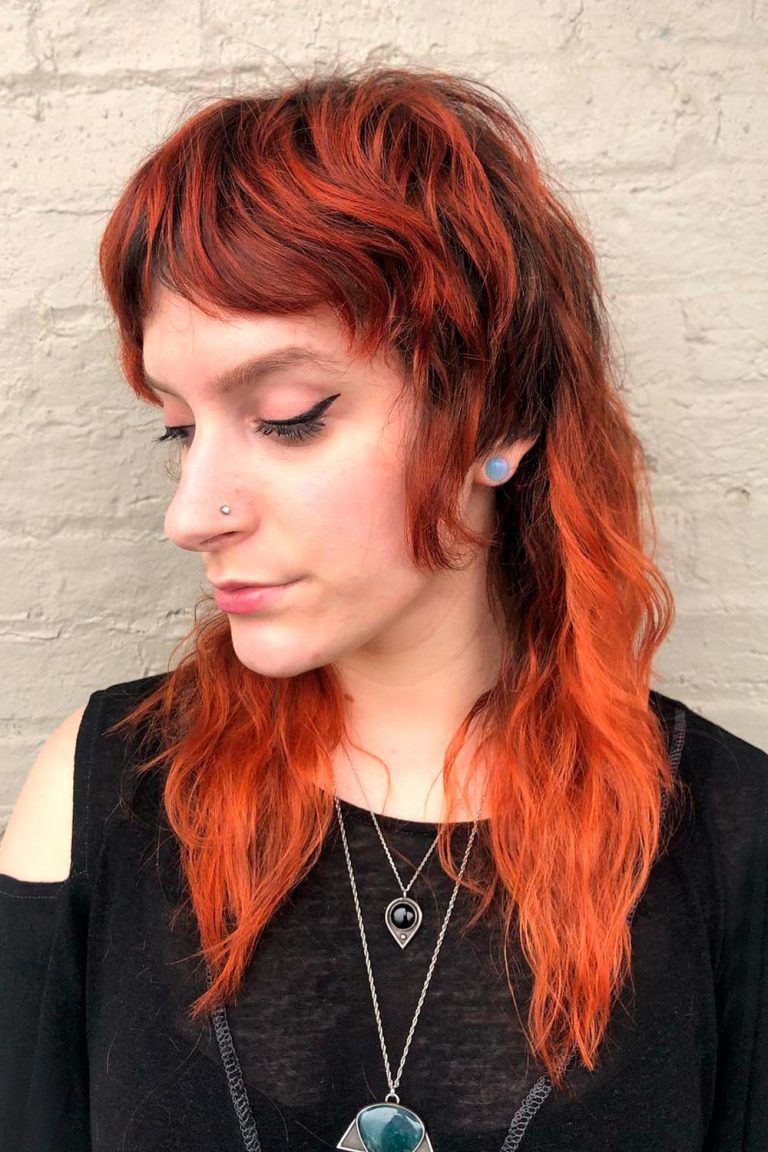 Credit photo: instagram.com/caithelle_hair
One look at this gorgeous mane, and it seems like her locks are on fire. That is what skilled layering and quality coloring can do to you.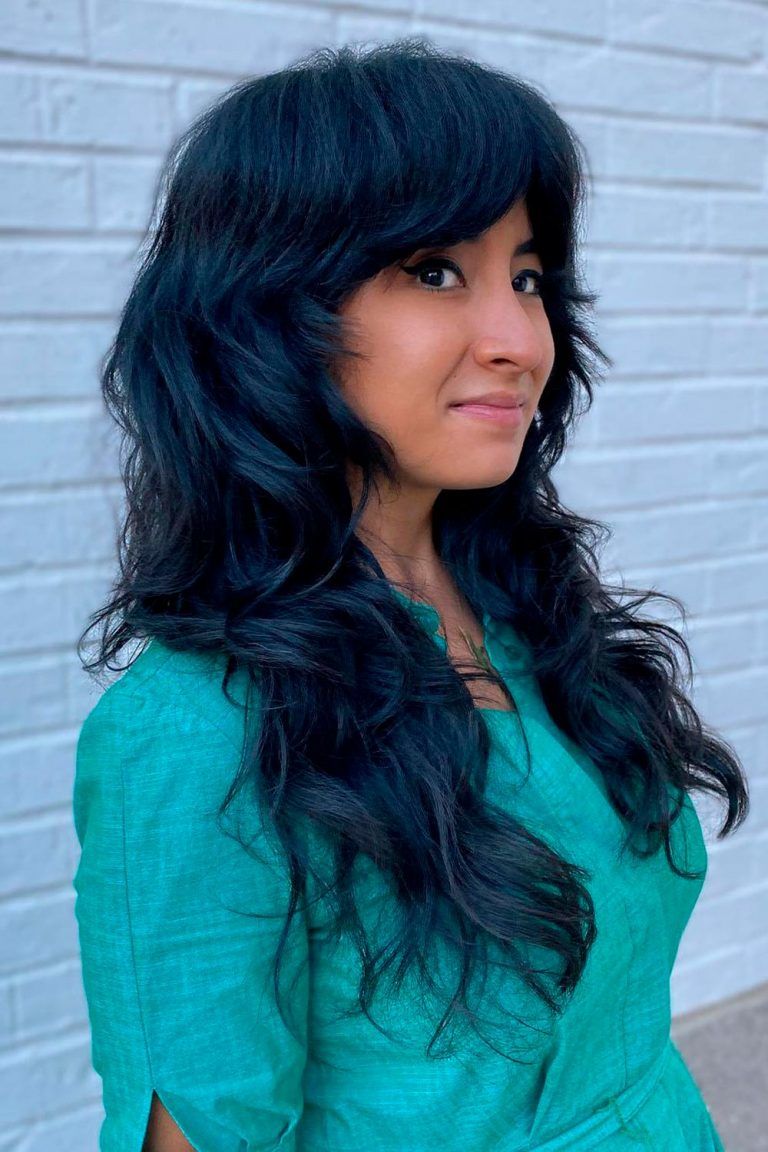 Credit photo: instagram.com/soraverly
As you can see, wolf cut long hair variation is uniquely gorgeous. Such a look will look impressively great on those with thick manes. While the layering will take away the unwanted weight, the volume will only be enhanced.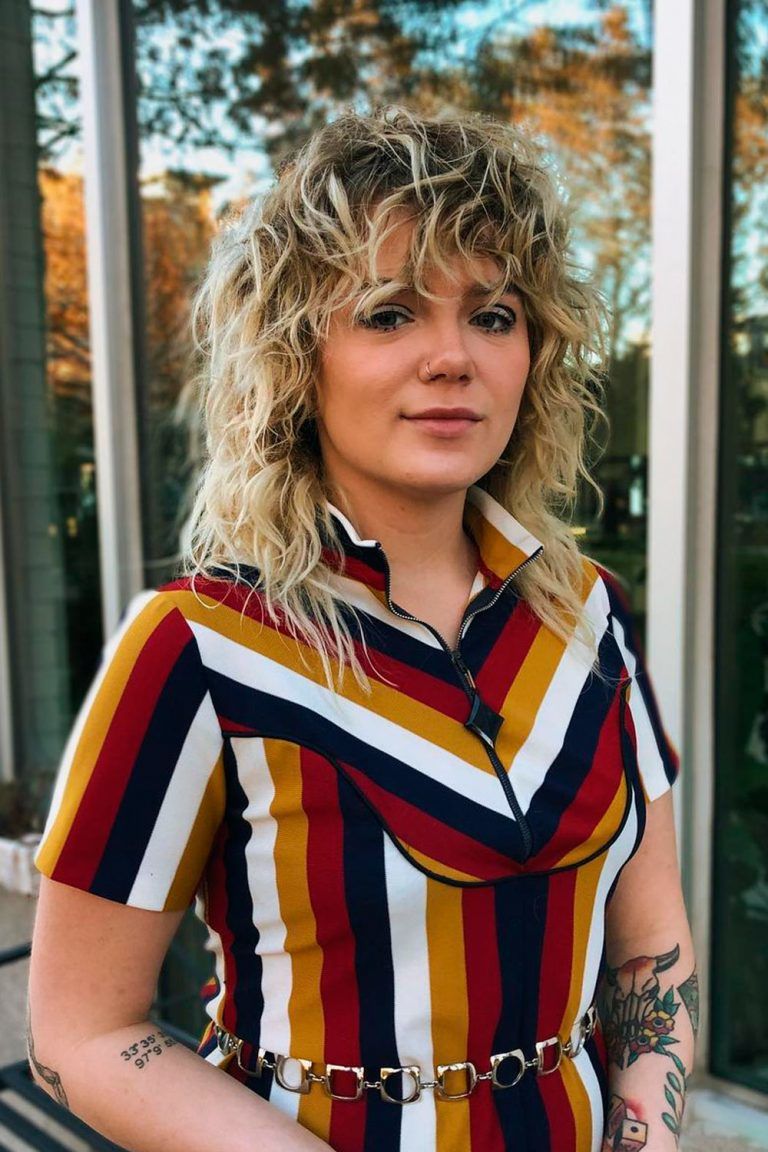 Credit photo: instagram.com/soraverly
At times, it is hard to decide what year is outside. The 70's vibe keeps its grip on some people. However, as this sultry hairstyle proves, there's nothing wrong with it.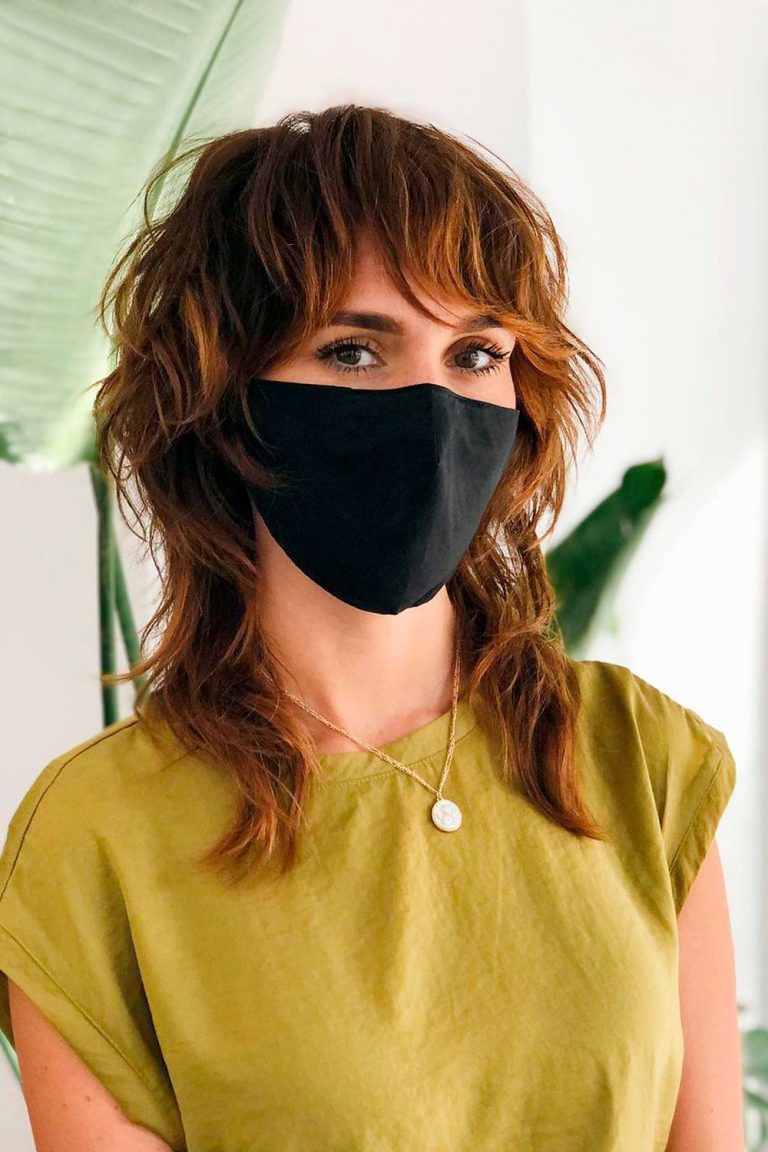 Credit photo: instagram.com/soraverly
Some wolf cuts are programmed to look elegant and reserved no matter the initial intention. This is precisely the case. Besides, when you style your locks into a pony or a bun, the front will still glow with unspoken style and edginess.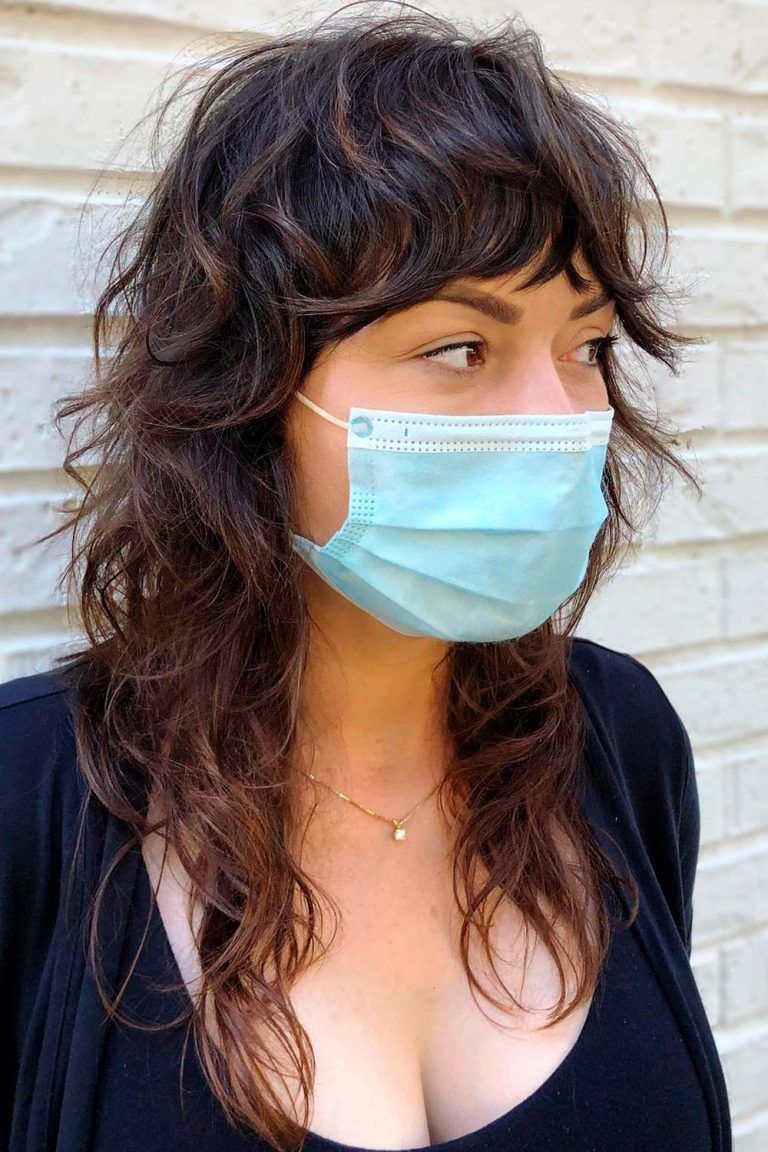 Credit photo: instagram.com/soraverly
Shag hair has proved to look fancy on any length and texture. It seems that the wolf cut has chosen to follow in the footsteps of the predecessor.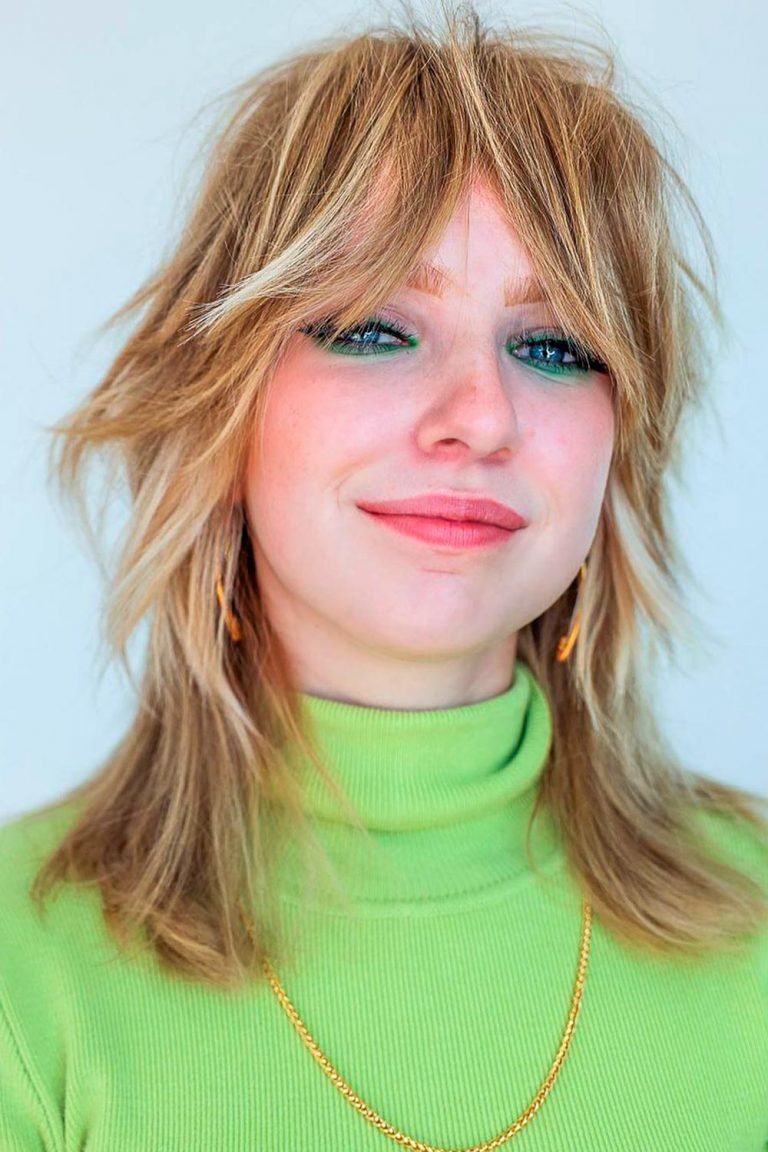 Credit photo: instagram.com/joeltorresstyle
Very often, girls are afraid that a wolf cut will look out of place on straight locks. As you can see, the general assumption is nothing but misleading.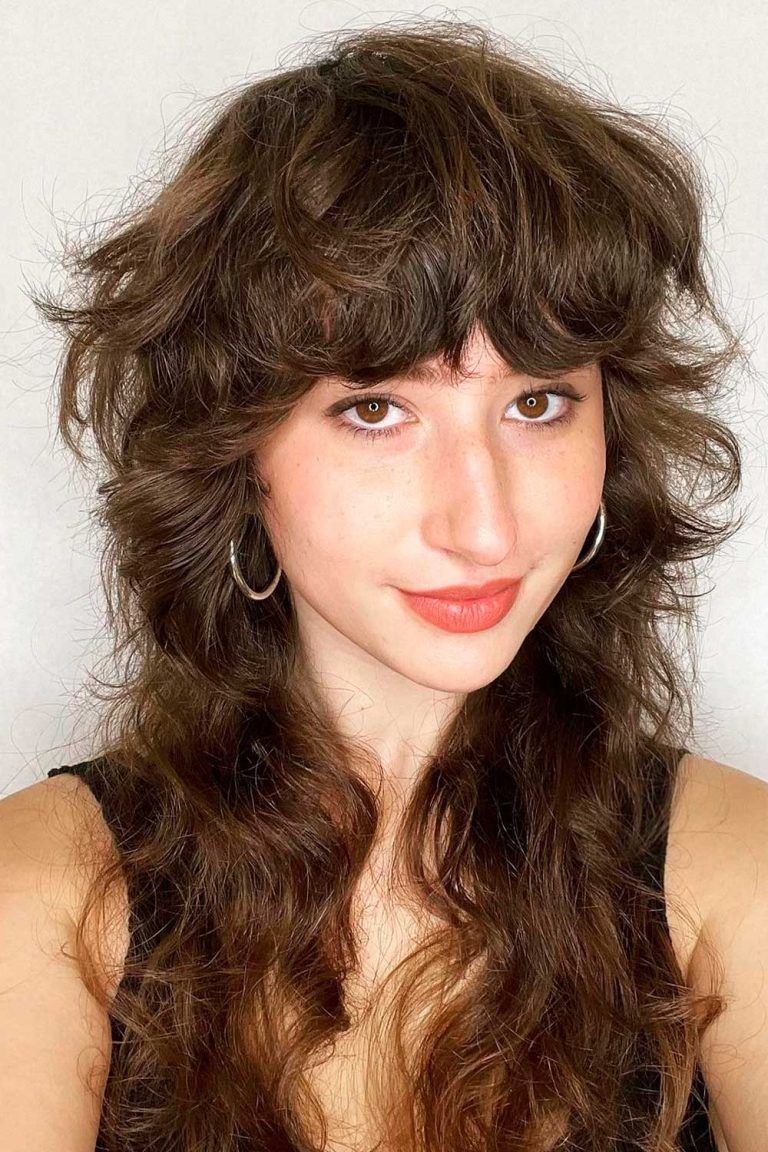 Credit photo: instagram.com/joeltorresstyle
Did you know that curly ladies are blessed? Well, sure, when it comes to a wolfcut, they will deal with the style perfectly. All it takes is to wash and go to rock this cut. There is no exaggeration here!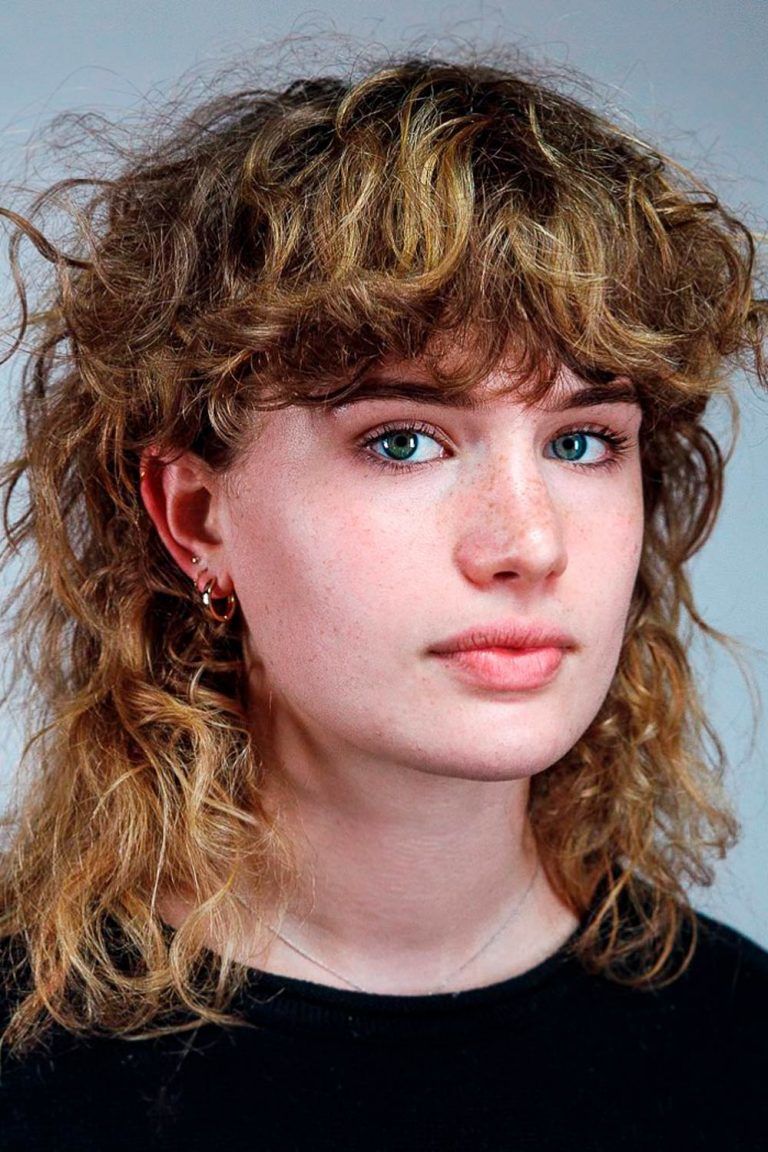 Credit photo: instagram.com/joeltorresstyle
Tight curls may seem a little unruly when styled into a wolf cut. However, if you have no strict dress code to follow – who cares about the fashionable messiness?
A wolf cut is a revolutionary style that many girls around the globe dream about. It may not fit some stricter dress codes, but it's incredibly customizable and unique.
FAQ
Should I get the wolf cut?
The style is trending at the moment, that is for sure. However, whether to go that way is solely up to you. One thing remains true – the cut can be suited to any style, length, and texture.
Is a wolf cut good for thin hair?
Yes. Due to excessive layering, the cut will introduce that necessary volume that your mane needs.
Can you put a wolf cut into a ponytail?
Unless the cut is too short, you can always pull a ponytail off. However, you shouldn't expect it to be incredibly neat since most of the layers will be loose.
REFERENCES: